Assalamualaikum all :)
Esok result SPM 2015 akan keluar. Maka adik2 yang lepasan SPM sure tengah pening kepala course ape yang nak diambil. Betul kan?
Pada pengalaman qema sila lah ambil course yang anda minat dan memang ade passion nak belajar.
Kalau masih ragu2 juga sila lah buat solat sunat istikharah. Kadang2 kita tersepit di antara kehendak diri sendiri dengan kehendak ibu-bapa.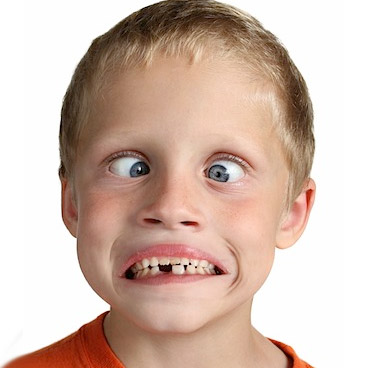 Situasi tersepit ni qema pernah alami juga. Demi keyakinan ALLAH Maha Tahu segalanya qema pilih kehendak parents. Memang jauh hati sangat masa mula2 dapat course degree dulu. Yelah, dari sekolah sampai matriks kita dah seronok ber-lab coat, buat experiment, calculator here and there. Then suddenly we just need to hafal and interact with computer a lot.. Wenggg sekejap!
Dengan izin ALLAH alhamdulillah qema dapat habiskan degree dengan result yang diharapkan. Rahsia ALLAH kita xtahu tapi ALLAH tahu apa yang terbaik untuk kita. In shaa ALLAH qema nak sambung master dalam course yang sama juga.
Istiadat Konvokesyen UiTM ke-80. Abaikan tudung senget :P
Antara tips lain adalah:
--->
Banyak pergi ke expo2 universiti.
Contohnya macam 'Selangkah ke UiTM'
Bila ke sana memang korang akan terbuka minda dengan luasnya bahawa terdapat pelbagai kursus yang terdapat dalam dunia ini.
--->
Banyak bertanya kepada senior
.
Kebanyakan kawan2 senior pasti akan berkongsi pengalaman mereka mengenai sesuatu course yang diambil. If korang rasa ape yang senior tu cerita, cuba la risik2 macam mana nak apply and score course tu.
--->
Survey Universiti dan course yang ditawarkan

.
Rajin2 bukak website universiti korang nak masuk tu.. kadang2 kos sama tapi lain universiti, lain pendekatannya.
In shaa ALLAH if anda nak bantuan untuk pemilihan course, boleh drop your email at the comment box below. :)